The Private AI Collaborative Research Institute
The Private AI Collaborative Research Institute was originally established by Intel's University Research & Collaboration Office, which then invited Avast, a global leader in digital security and privacy products, and Borsetta, an AI software-defined secure compute hardware company, to collaborate on the institute.
Need for Decentralized Analytics at the Edge
Industry is trending toward intelligent edge systems. Algorithms such as neural networks and distributed ledgers are gaining traction at the edge on the device level without reliance on cloud infrastructure. To be effective, this requires huge amounts of data that is often sensed at the edge, such as vehicle routing, industrial monitoring, security threat monitoring, or search term predictions.
However, training for AI models is centralized with large amounts of data pooled in the data center of a trusted provider. To perform classification, the resulting model is then distributed to the edge. In many cases, today's centralized approach is limiting performance. For example, health data is siloed and cannot be used for centralized training due to privacy and regulatory constraints. Autonomous cars generate terabytes of traffic data where bandwidth prevents centralized training. Personal computers and phones in billions of homes generate vast amounts of data daily, which cannot be uploaded due to privacy concerns.
Research at the Private AI Collaborative Research Institute will address secure, trusted, and decentralized analytics, and compute at the edge. By decentralizing AI, the institute plans to liberate data from silos, protect privacy and security, and maintain efficiency.​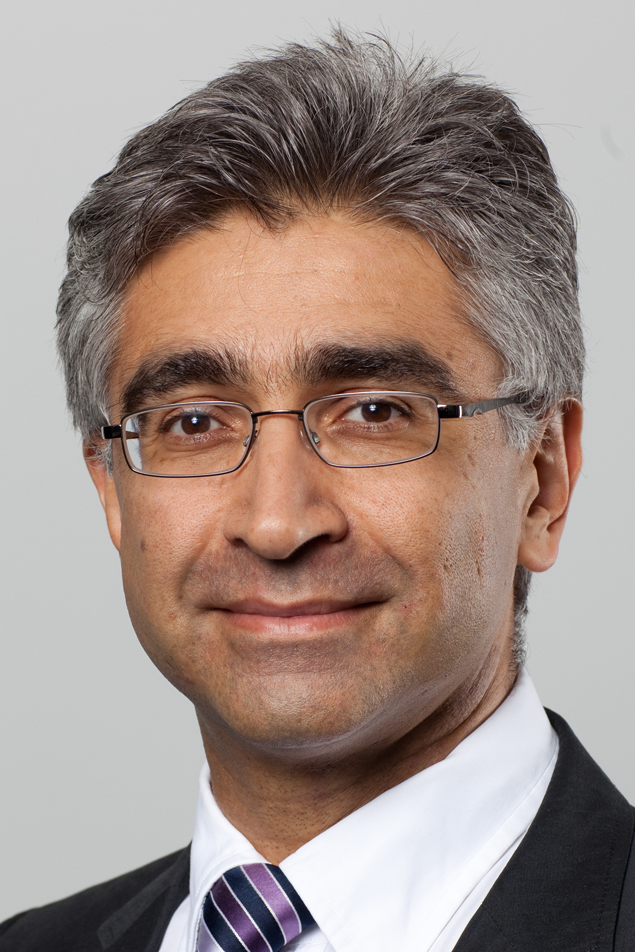 Technical University of Darmstadt
Principal Investigator and Academic Coordinator:
Ahmad-Reza Sadeghi


Further information here: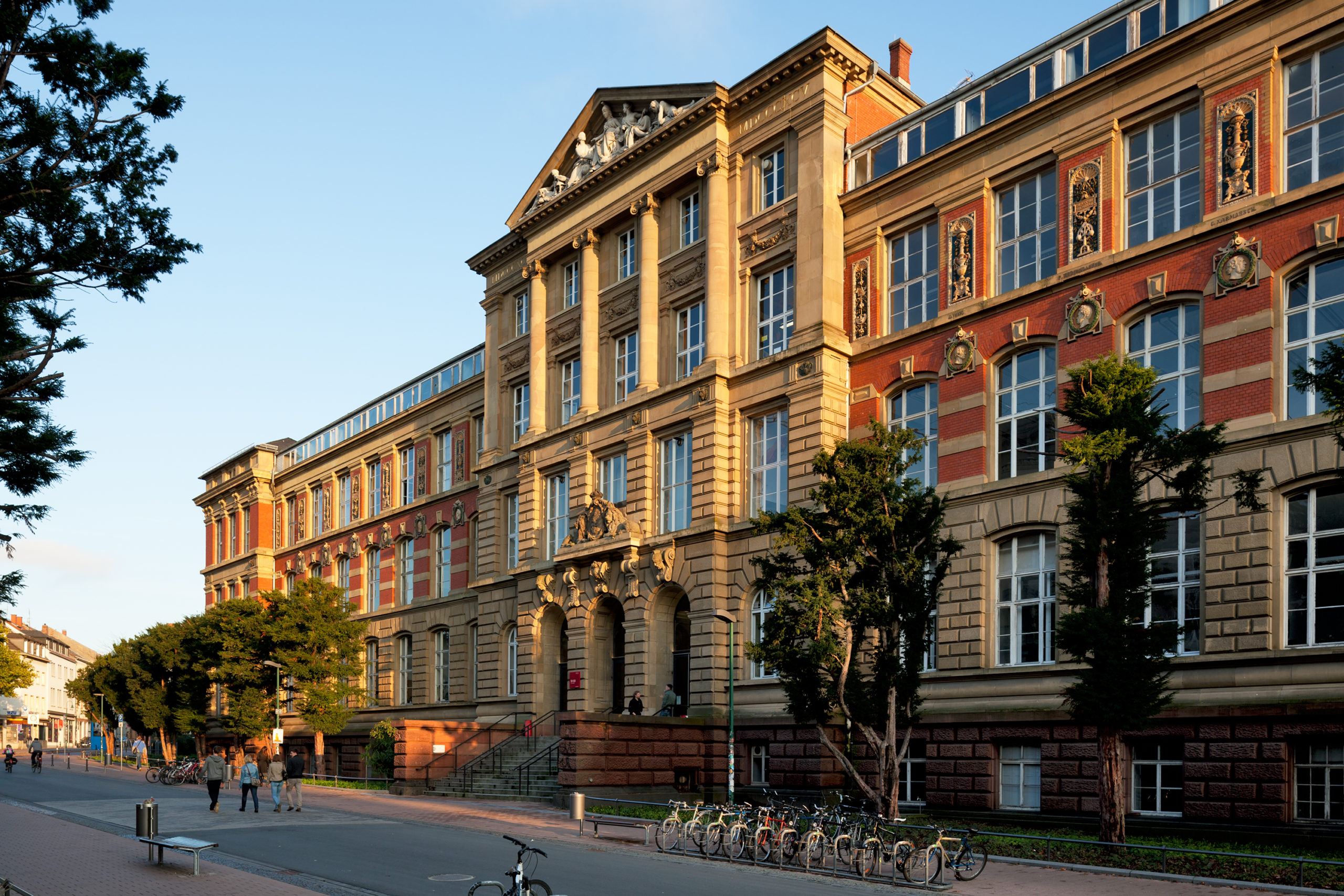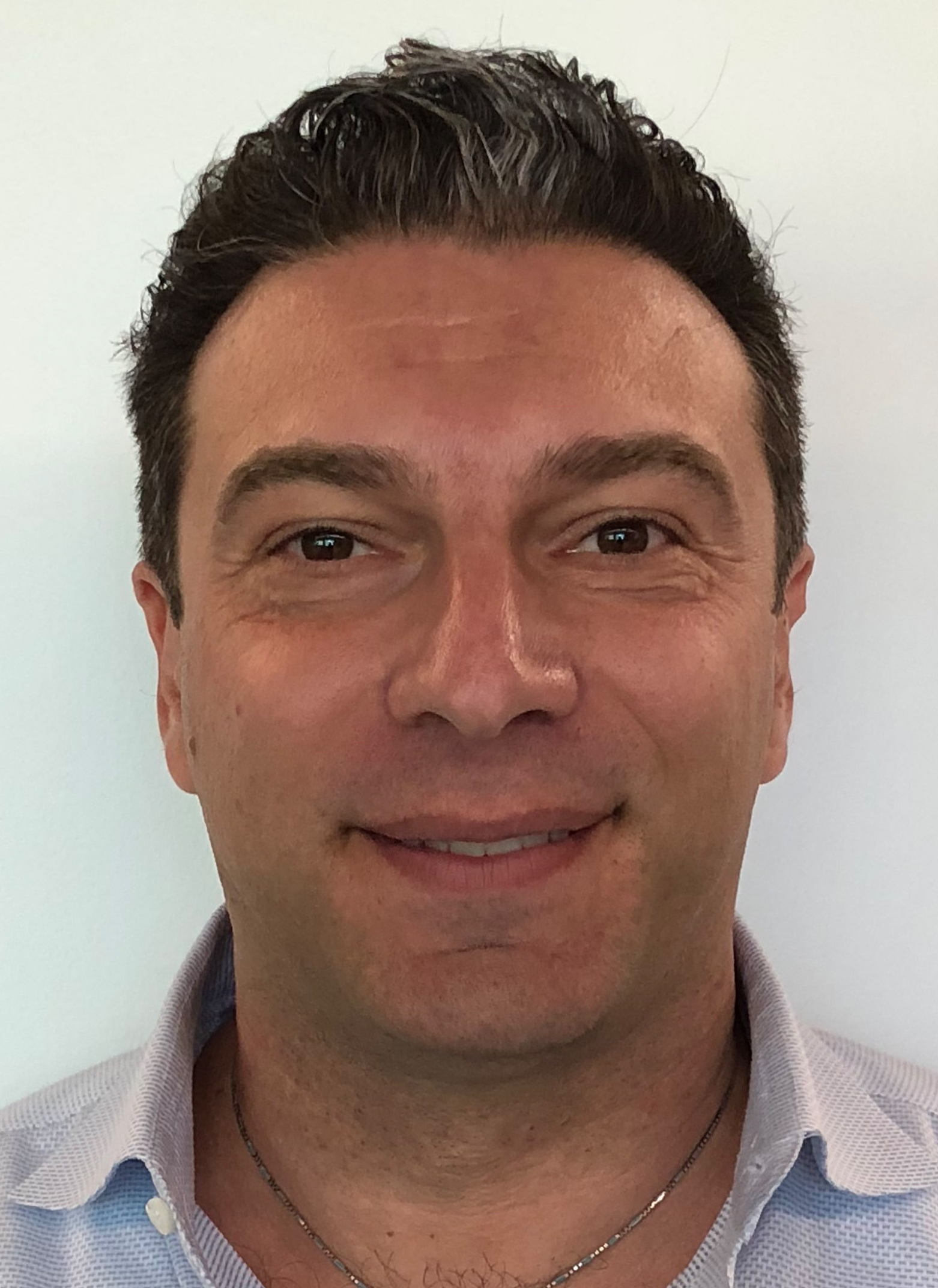 Intel
Principal Engineer:
Rosario Cammarota


Further information here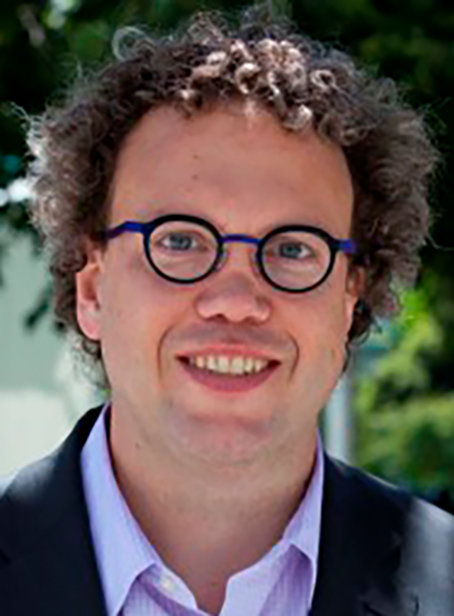 Intel
Chief Technologist:
Matthias Schunter


Further information here: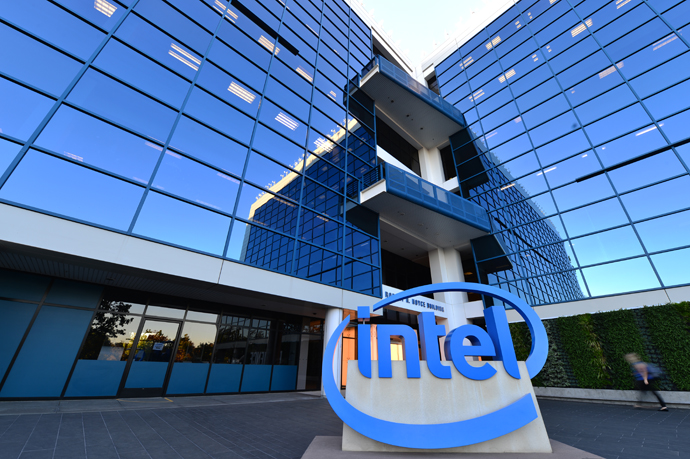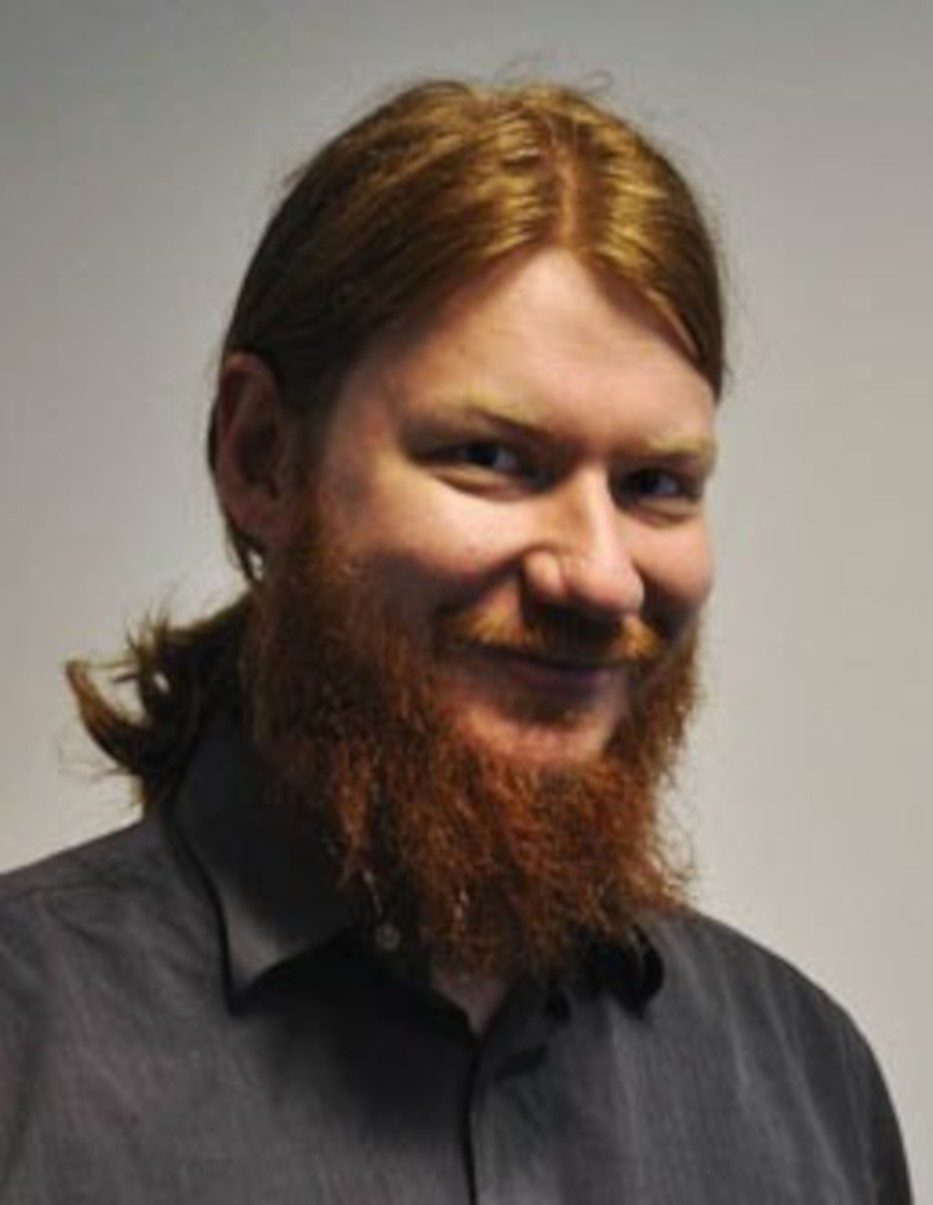 Avast
Staff Scientist, AI:
Fabrizio Biondi


Further information here: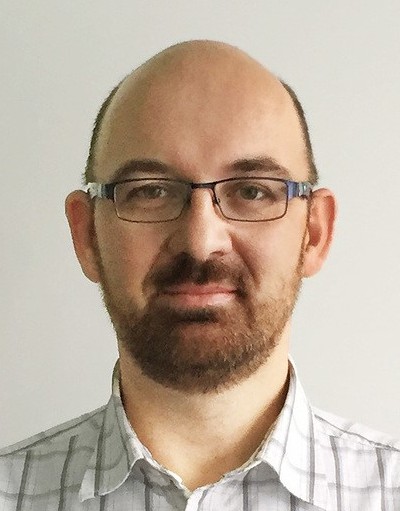 Avast
AI Research Director:
Petr Somol


Further information here: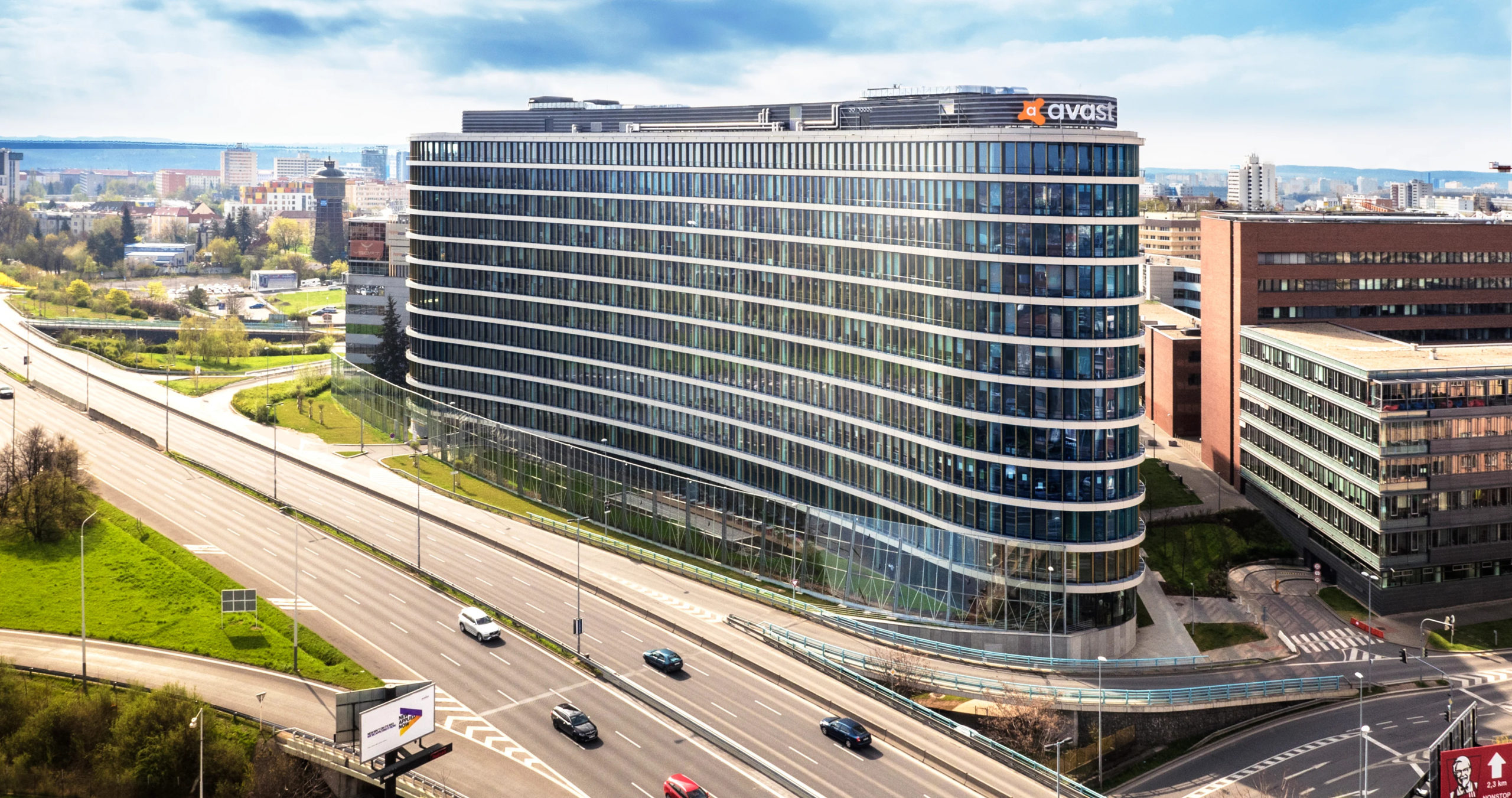 Carnegie Mellon University
Principal Investigator:
Virginia Smith


Further information here: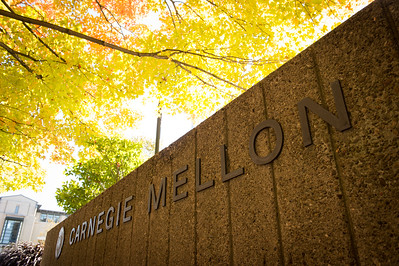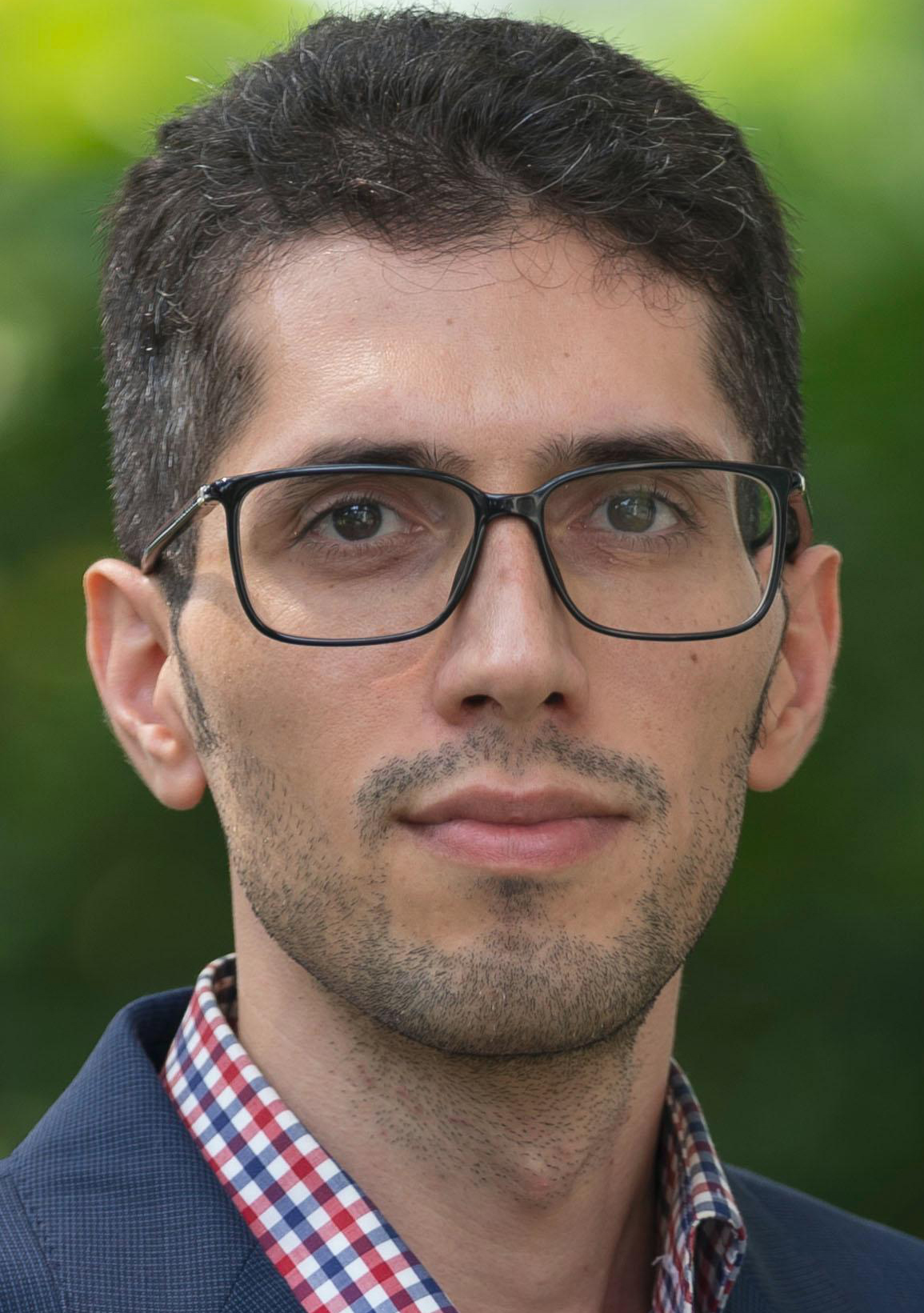 National University of Singapure
Principal Investigator:
Reza Shokri

Further information here: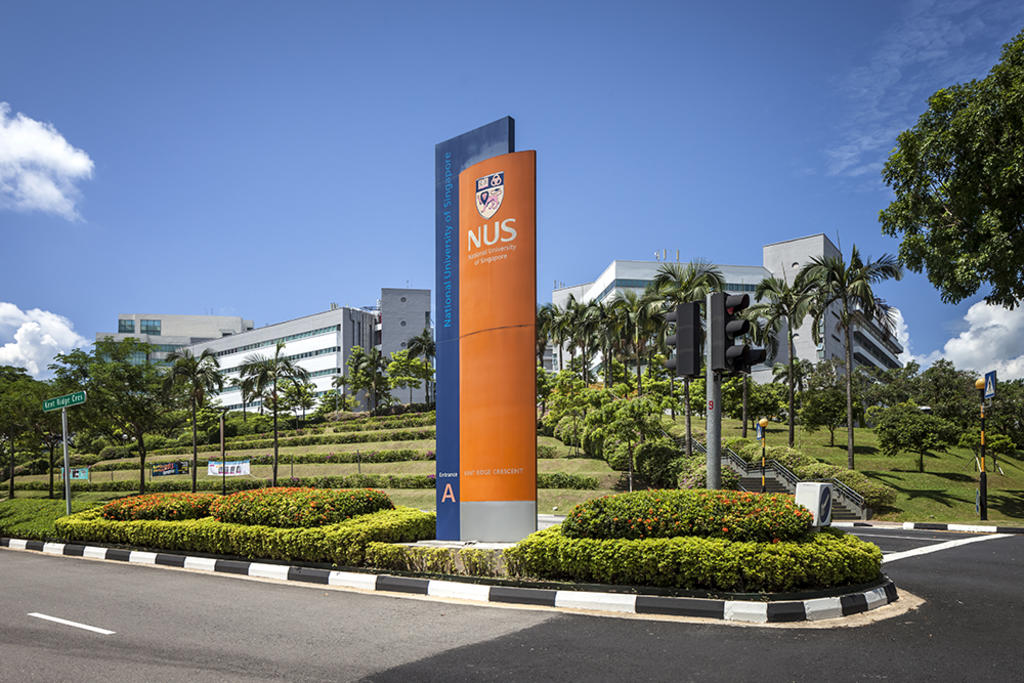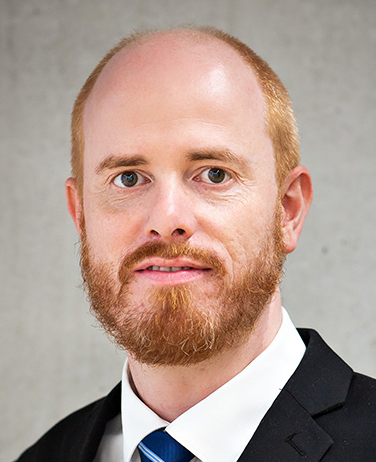 Technical University of Darmstadt
Principal Investigator:
Thomas Schneider

Further information here: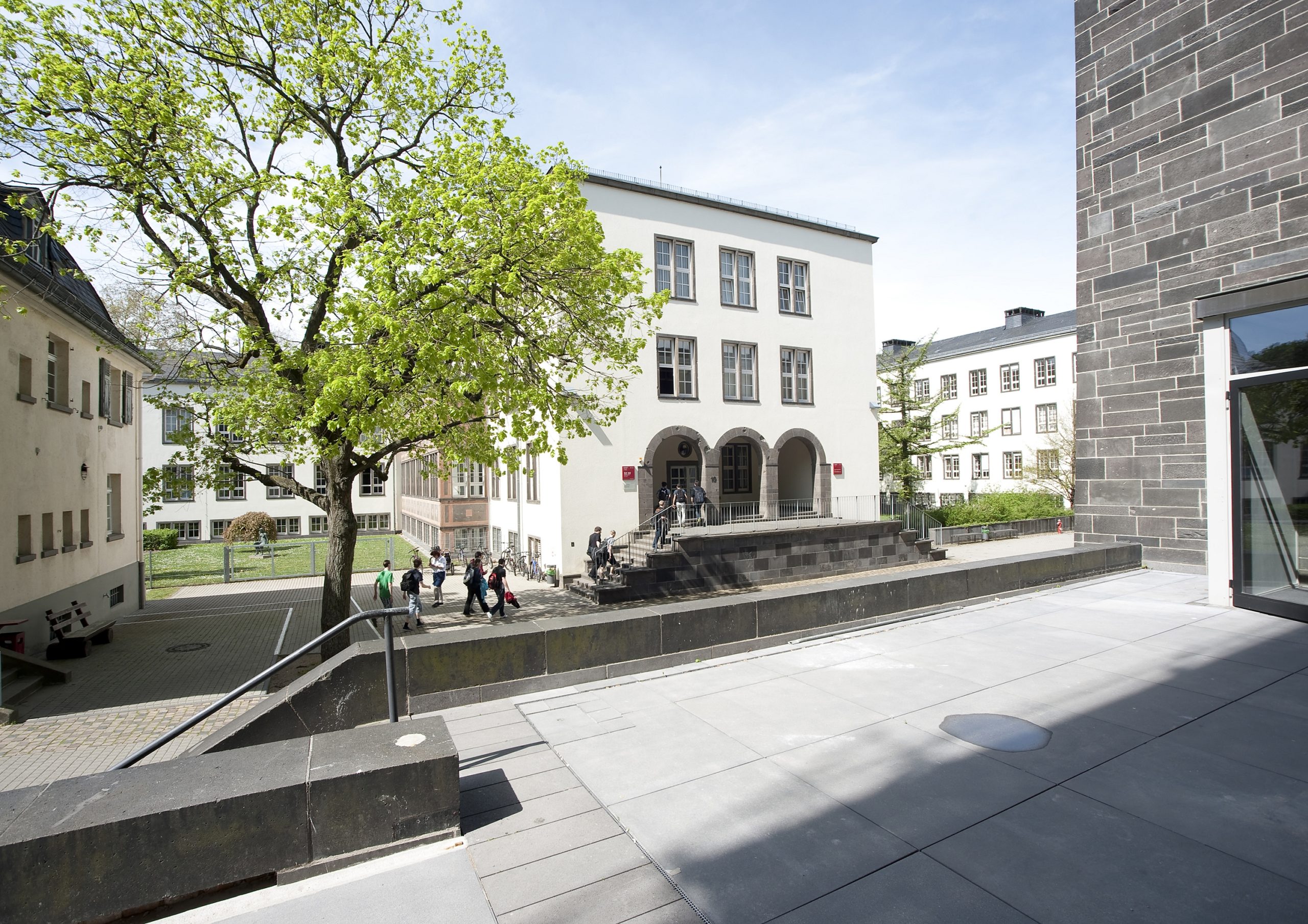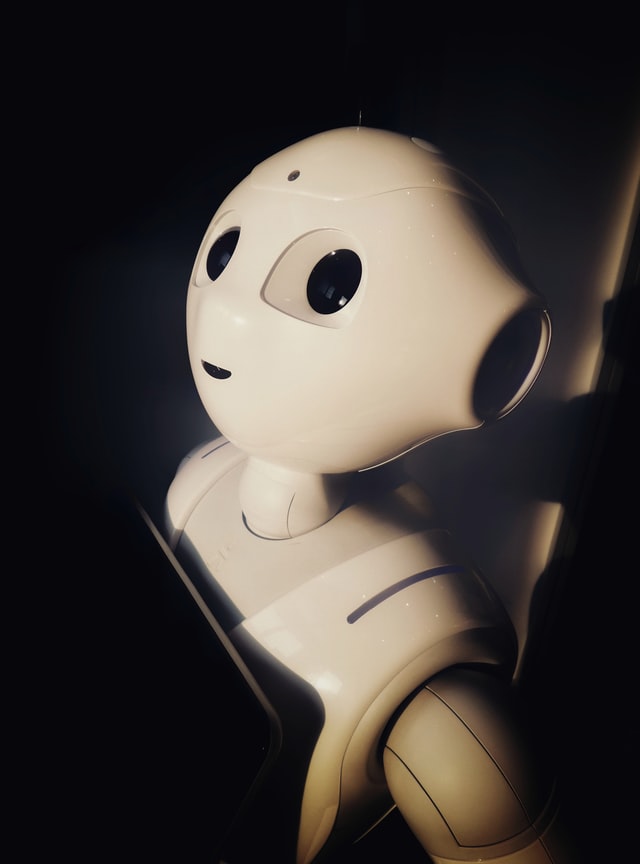 Principal Investigators:
Axel Legay and Thomas Given-Wilson

Further information here: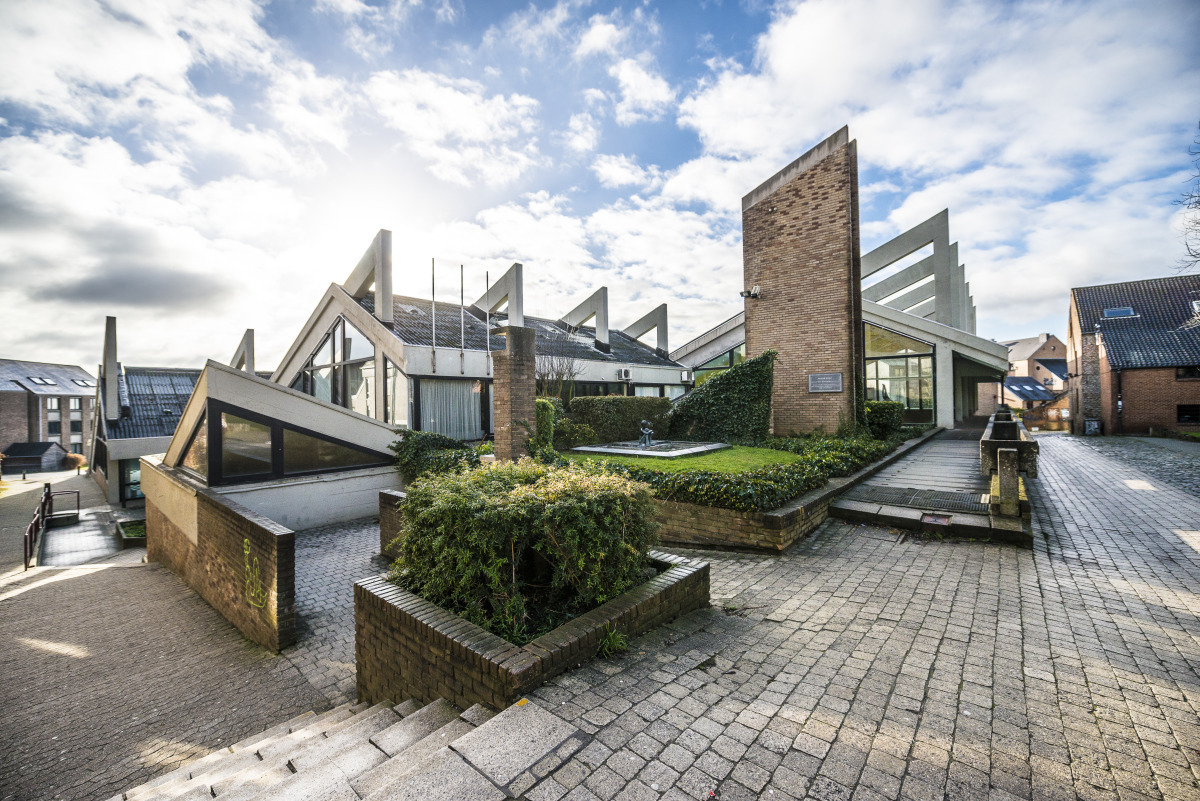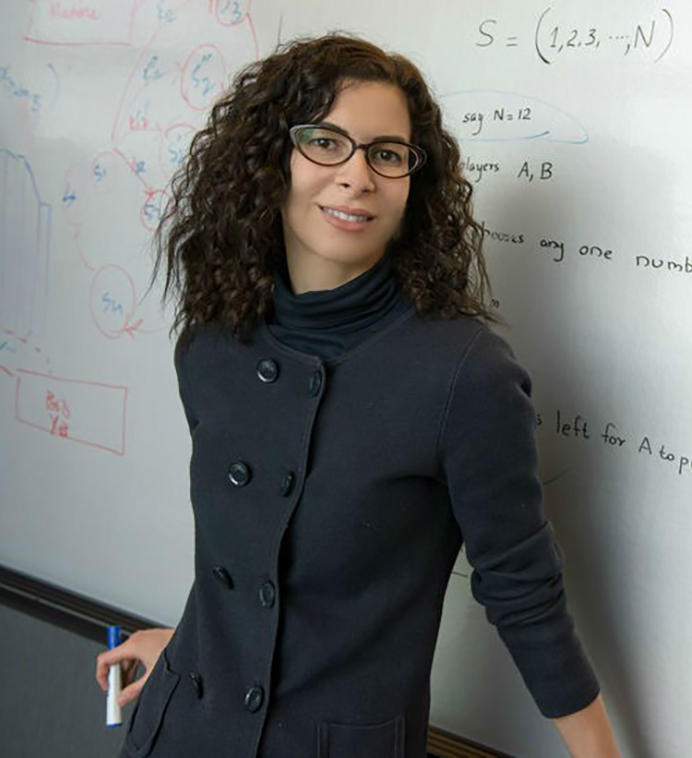 University of California
San Diego
Principal Investigator:
Farinaz Koushanfar
Further information here: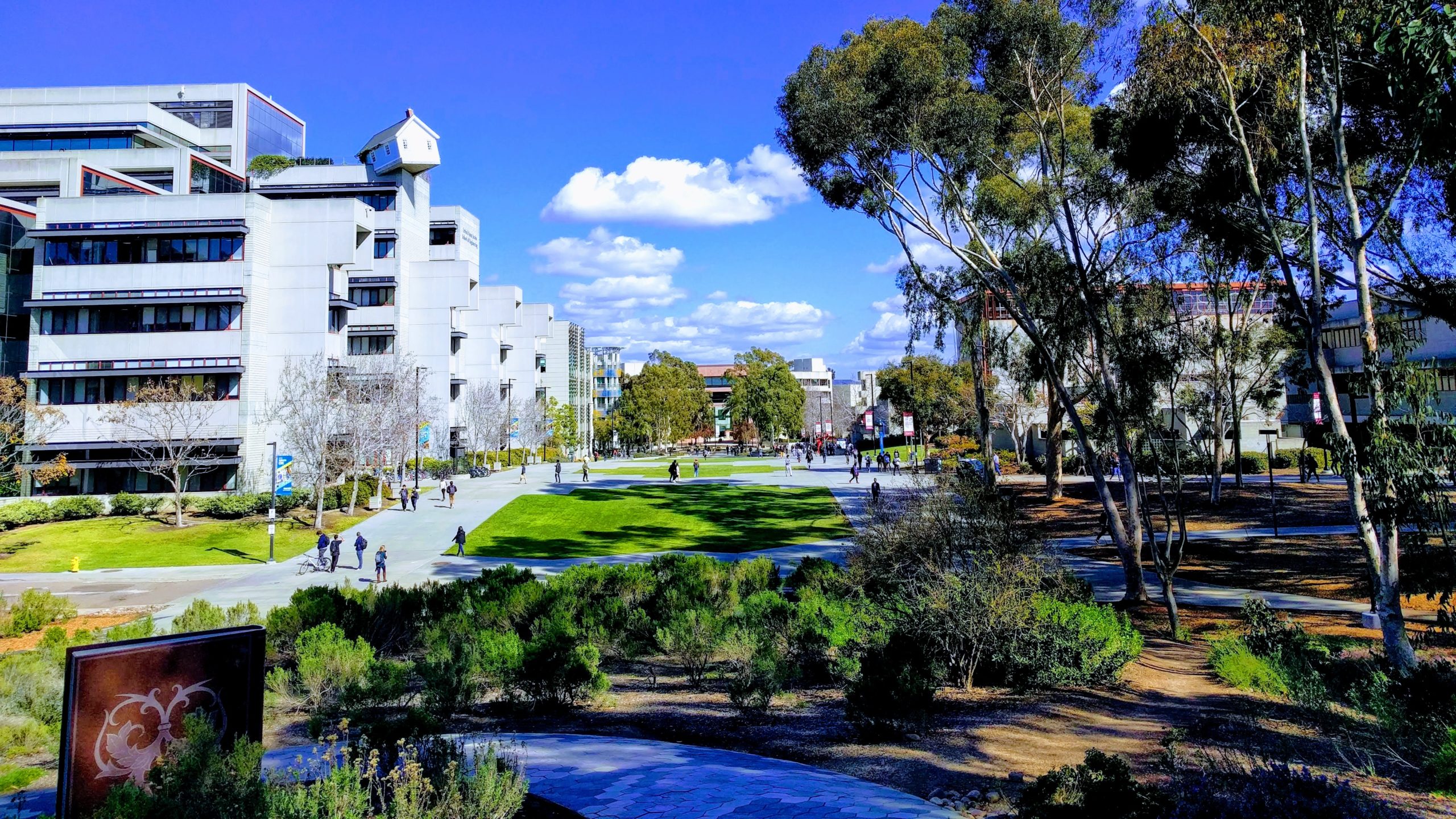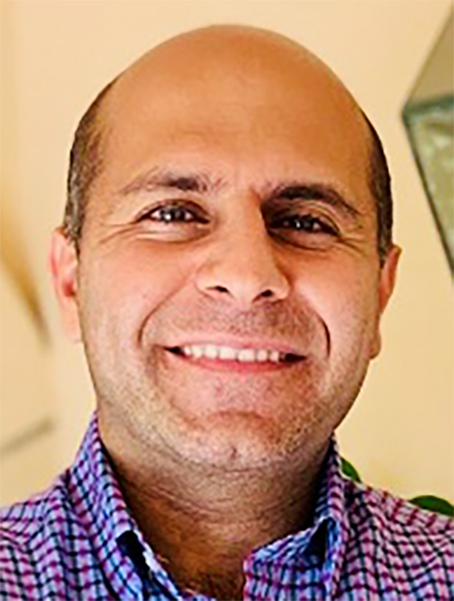 University of Southern California
Principal Investigator:
Salman Avastimehr

Further information here: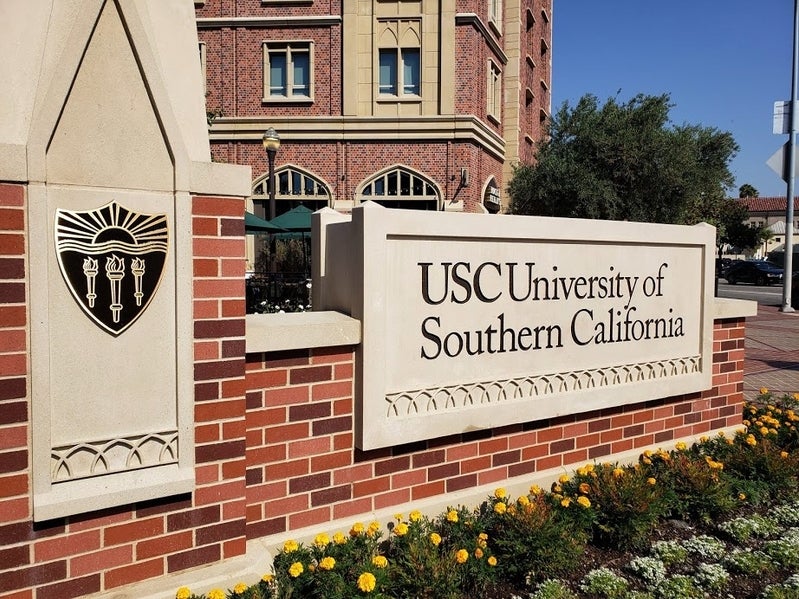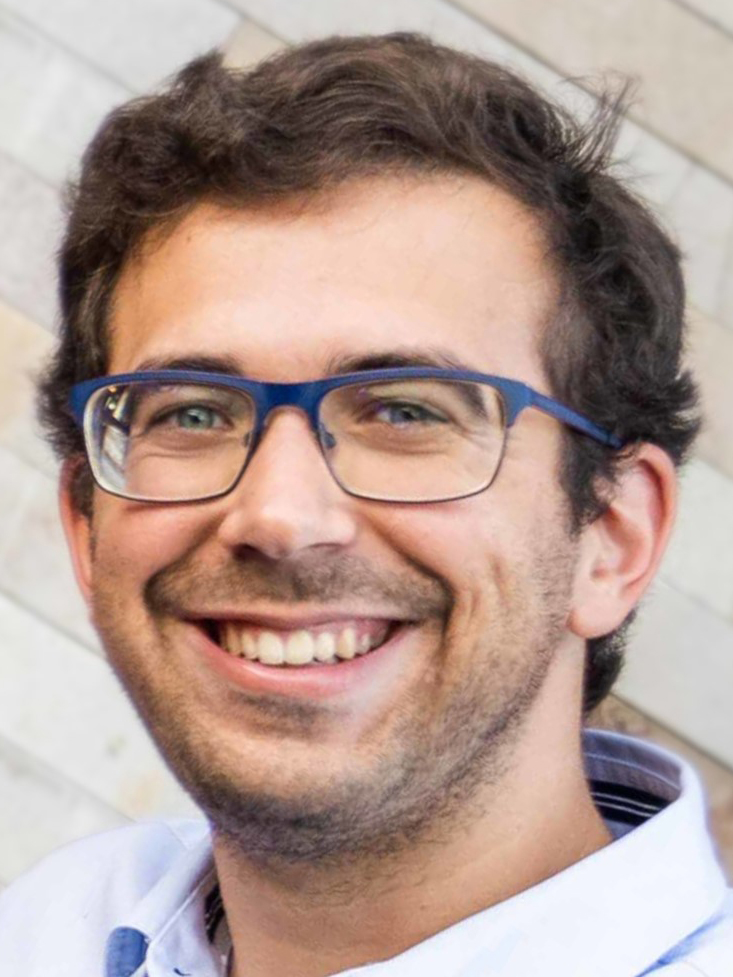 University of Toronto
Principal Investigator:
Nicolas Papernot


Further information here: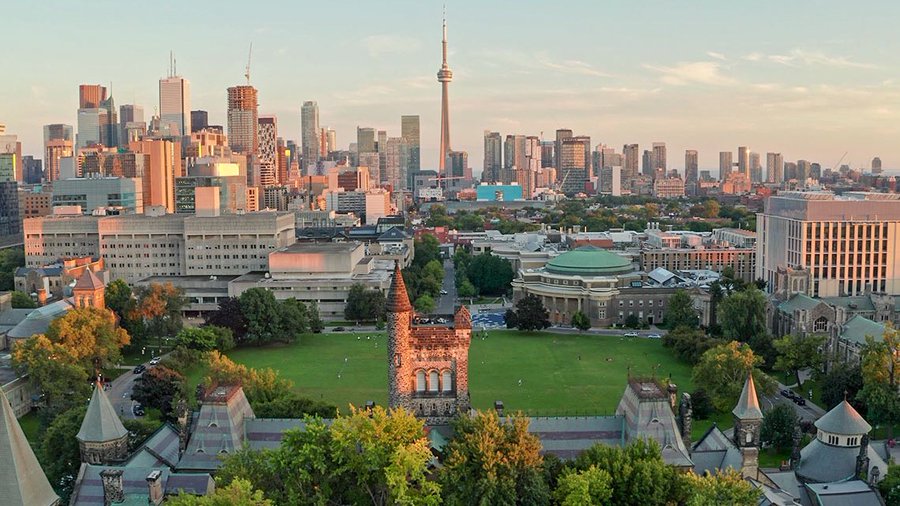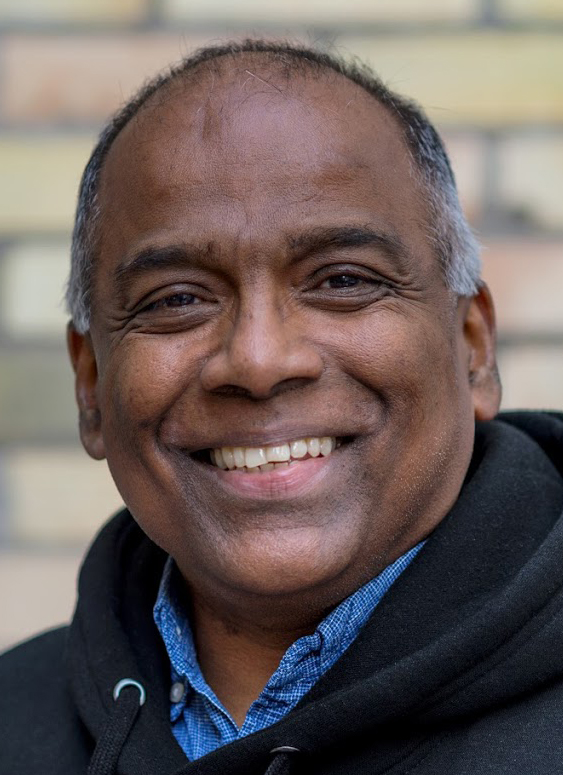 University of Waterloo
Principal Investigator:
N. Asokan


Further information here: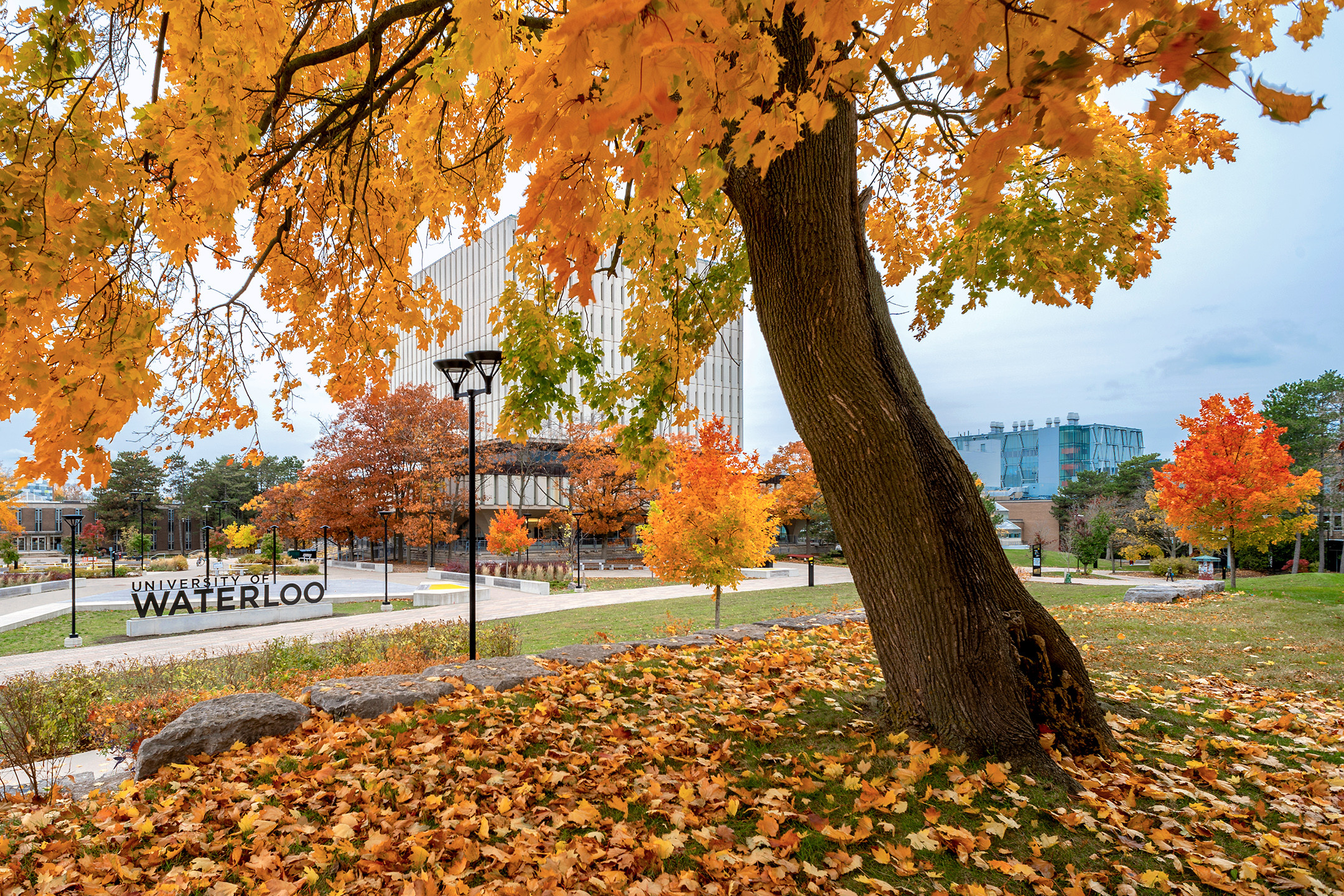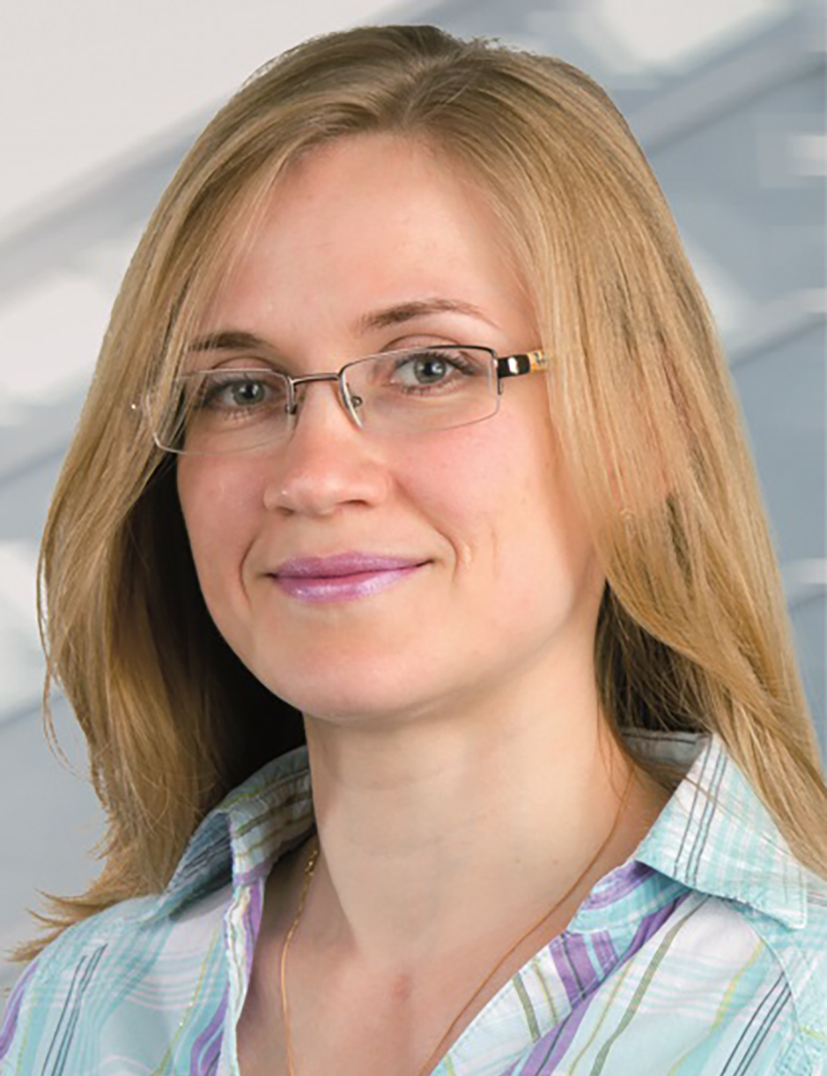 University of Wuerzburg
Principal Investigator:
Alexandra Dmitrienko


Further information here: