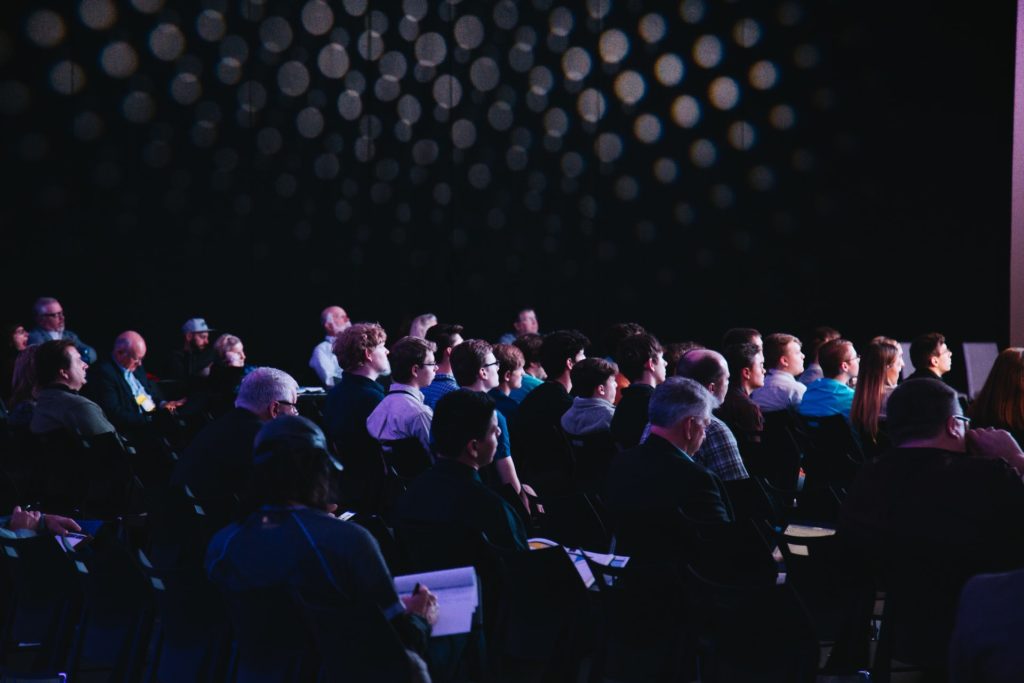 Join the CyberSec&AI Connected 2021
November 4 – 5, 2021 | Online
The annual international conference for AI, machine learning, and cybersecurity experts from academia and industry hosted by Avast, The Private AI Collaborative Research Institute and the Czech Technical University in Prague AI Center FEE CTU.
The international conference focus on AI for online privacy protection and security. As technology evolves, new opportunities, challenges, and ethical dilemmas constantly present themselves to those working and researching at the intersection of AI and cybersecurity.
Find more information on the CyberSec&AI Connected website.
You can register here.